Are you looking for gutter repairs in Kill? Have you spotted a leak in your guttering or has it came loose? Why not call our guttering specialists for a free no obligation estimate in Kill.
We work with a wide range of guttering styles including seamless gutters, cast iron gutters and of course, uPVC guttering. Get our roofers in Kildare to provide you with a free no obligation estimate on fixing your gutters in Kill.
From guttering leaks to loose downpipes, damp behind the guttering to blocked gutters, we handle it all. No guttering work too large or too small for our guttering contractors. If you require guttering specialists in Kildare, our team are the guttering company for you.
Guttering Contractors Kill | Repairs | Leaks | Loose Gutters
When the gutters at your home in Kildare are no longer doing there job as a result of damage or condition, it could lead to structural damage to your roof and other expensive problems.
Call Rob and his team today at Roof Wise Kildare to avail of their low priced guttering repair services in Kill. We service all of the areas around Kill and can be on site within 1 hour!
Our guttering contractors services all of the County Kildare region with service choices such as guttering repairs in Leixlip and other nearby towns.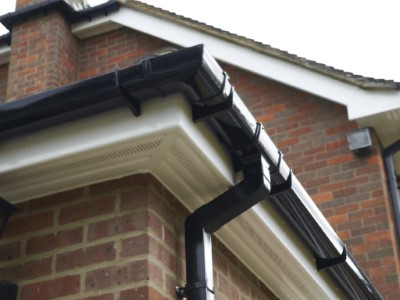 Book A Free Estimate
Get A Free No Obligation Quote in Kill
ROOF WISE KILDARE
Straffan Road, Maynooth, Co. Kildare
KILDARE OFFICE: 045 247114
CALL DIRECT: 087 6013265
When You Need A Roofing Or Guttering Specialist Near You, We Are The Number One Option.
We work on pitch roofs and flat roofs to gutters and fascia, No job too large or too small in Kill.
Family Run Business
Competitive Pricing
Free Same Day Quotes
Emergency Call Outs
Extensive Experience
Quality Workmanship
Mastercraftsmen Approved
Insured
Local Roofer