ROOF WISE ROOFING AND GUTTERING

Welcome to Roof Wise, your local and professional roofing contractors that specialises at repairing gutters, roofs, chimneys and flat roofs. To learn more simply choose from one our service areas to schedule a free estimate.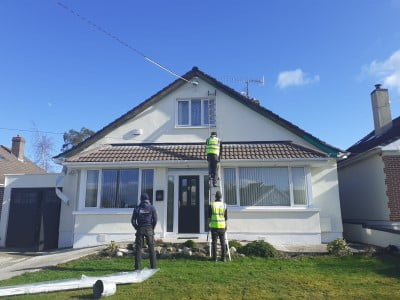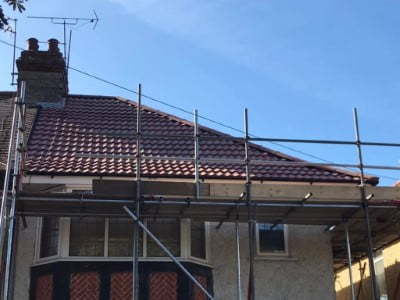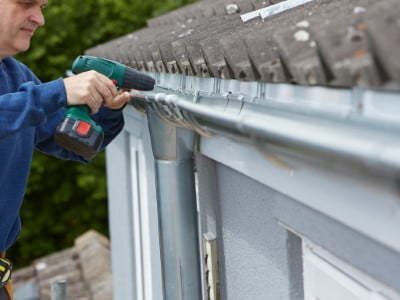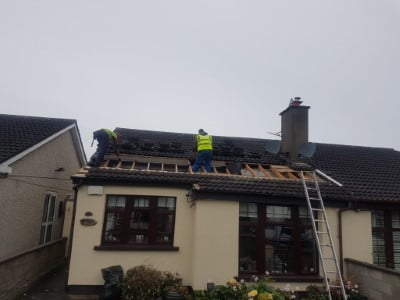 Roofing / Guttering / Maintenance

Get a free estimate today from our skilled roofing contractors who have over 30 years experience in the roofing industry. We specialise at working on all types of roofs, gutters and rooflines.
Our roofing services include roof repairs, felt roofs, flat roofs, new roofs and chimney repairs.
Our guttering services include replacing old gutters, new uPVC guttering, soffits and fascias throughout the Leinster in Ireland. Unbeatable range of choices to choose from with colours to match any styled home.
If you would like to know more about our roofing services in Leinster, you can view our Roofing and Guttering Services in Dublin. Each job is done to the highest of standards regardless if it is a large or small job.
Our roofers work in other areas near Dublin such as Meath Roofing Services along with providing Roofing and Guttering Services in Wicklow and Kildare Roofing and Guttering Services.