Are you looking for a roofing contractor in Celbridge? Have you noticed a problem with your roof covering or guttering system? Roof Wise Kildare provides same day estimates with an emergency call out service.
We're a family-run roofing and guttering company who service all the areas around Celbridge in County Kildare, with over 25 years' experience at the roofing trade.
Our roofing contractors in Celbridge work with slate roofs, felt roofs, fibreglass, asbestos and rubber roofing.
If you noticed a problem with your roof, let Roof Wise Kildare help you. You can learn more about our roof repairs services in Celbridge here.
Or maybe you have seen an issue with your gutters in Celbridge? Maybe you would like to get new gutters? You can learn all about our guttering repairs in Celbridge here.
Roofing Services For Celbridge
Alternatively, you can call one of our roofing contractors directly on: 045 247114 to discuss your roofing or guttering.
Our contractors service all of County Kildare with roofing contractors in Cherryville and other areas around Kildare.
We work fast, efficiently and pride ourselves on offering our customers in Celbridge value for their money. If you live outside Celbridge, you can learn more by visiting our contractors for repairing roofs in Kildare or reach out to our roofing specialists in Kildare for a free on site estimate.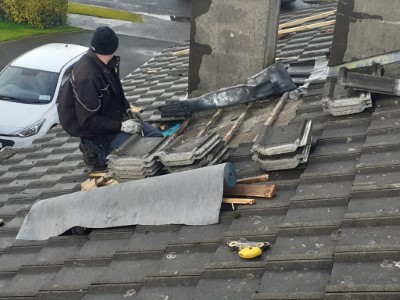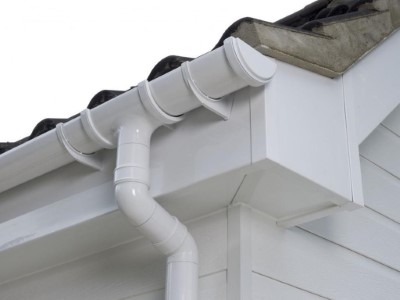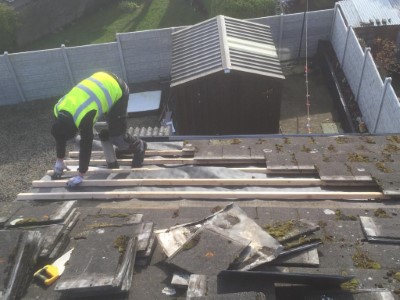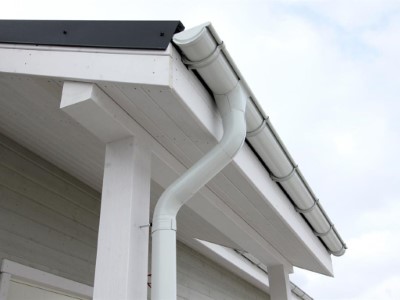 Book A Free Estimate
Get A Free No Obligation Quote in Celbridge
ROOF WISE KILDARE
Straffan Road, Maynooth, Co. Kildare
KILDARE OFFICE: 045 247114
CALL DIRECT: 087 6013265
When You Need A Roofing Or Guttering Specialist Near You, We Are The Number One Option.
We work on pitch roofs and flat roofs to gutters and fascia, No job too large or too small in Celbridge.
WHAT ROOFING SERVICES DO WE PROVIDE IN CELBRIDGE?
Family Run Business
Competitive Pricing
Free Same Day Quotes
Emergency Call Outs
Extensive Experience
Quality Workmanship
Mastercraftsmen Approved
Insured
Local Roofer