Have you a roof leak in Dublin? Noticed a drip, condensation or mold starting to appear in a section of our ceiling? Why not call our team today to get a free leak inspection in Dublin.
Our team works with all types of roofs, both interior and exterior, to ensure the leak is dealt with correctly. On interior roofs, once we have found and fixed the leak, we can carry out remedial work which includes plastering and rendering.
On exterior roofs, we work with slate, tiles, felt and pitched roofs to get the root cause of your roof leak and fix it for you.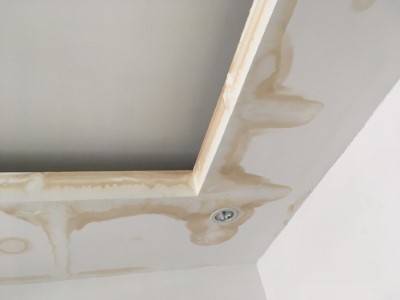 WHY CHOOSE US TO FIX YOUR LEAK IN DUBLIN?
Over 30 years experience at fixing leaks in Dublin, local and recommended, fully insured and we work on all types of roofing, interior and exterior leak repairs.
What type of leaks do we fix?
Ceiling leaks
Interior leaks
Roof leaks
Exterior leaks
Damp proofing
Mildew detection
Rot replacements

Over 30 years experience in the repair and maintenance of all types of roof coverings and structures. In most cases, a small repair is all that is needed to fix your leaking roof in Dublin.
We provide a fast same day response, so if you live near the County Dublin region in Ireland, we can be at your home in less than 1 hour!
We provide options for other types of work including standard roofing repairs in Dublin, flat roofing and new roof installations throughout Dublin.
Our Dublin roofers only use quality suppliers for our roofing materials to ensure each and every roofing service is done to the highest of standards to approved specification.
Call our team today on: 01 254 8329 for a free no obligation estimate on getting your leak fixed in Dublin City, Finglas, South Dublin and Dun Laoghaire-Rathdown areas.
BOOK A FREE ESTIMATE TODAY
Get a free quote today from Roof Wise if you live in the County Dublin region of Ireland.